As promised in last week's blog, I have a few behind the scenes snapshots to share from Neroli's bridal photo shoot.  It stopped raining , with just enough time for everything to dry under the sun, so we could keep our plans to shoot outside.  The wind was challenging at times, but it was nothing our fantastic design team couldn't handle.  Thank you to all of the models, the Neroli design team (make up and hair), Miss Ruby Boutique, Welke's House of Roses, Matthew Bushey Photography, and anyone else who played a part in making this day a success!
Here are a few gowns that I fell in love with while dress shopping for the shoot at Miss Ruby Boutique on Water Street.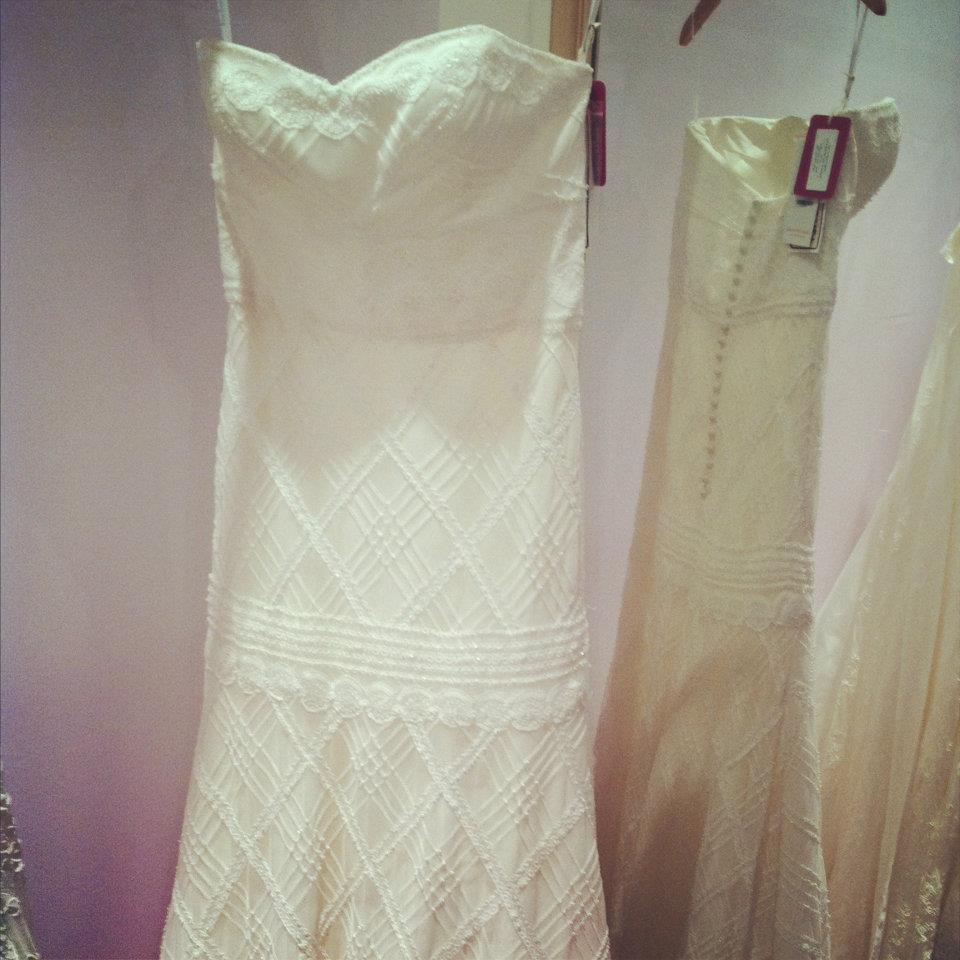 522 N. Water Street Suite #203 Milwaukee, WI 414.755.2900
We received five beautiful floral bouquets, arranged by Welke's House of Roses.
5528 W. North Avenue Milwaukee, WI 414.442.8640/ 1020 Legion Drive Elm Grove, WI 262.786.1040
Our design team styled the models, with various hair and make up themes.  Then, it was into the gorgeous gowns and off to the set, where talented photographer, Matthew Bushey, captured the essence of The Neroli Bride.
Written By: Stephanie